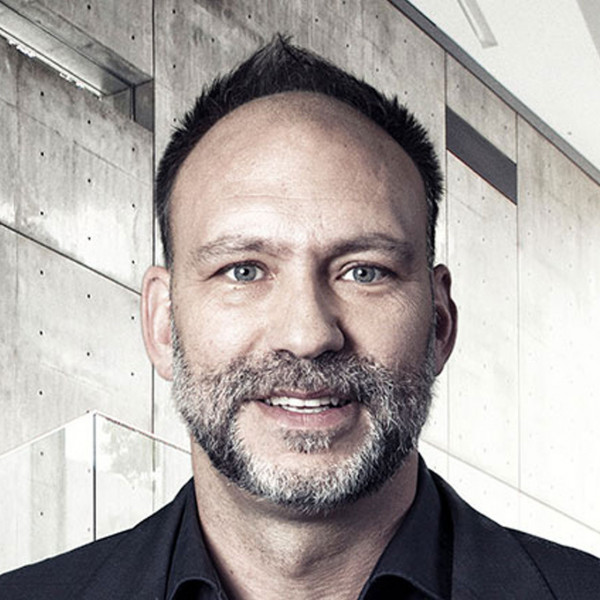 Interview: Gustav Praekelt on using WhatsApp to fight Covid-19
Gustav Praekelt, founder of the Praekelt Foundation, the non-profit behind the department of health's wildly successful Covid-19 WhatsApp platform, joins the podcast to talk about the service, and how it ratcheted up more than two million users in short order.
Praekelt, a technologist at heart, explains what is involved in building something of this scale, including the challenges involved, and how the organisation is using advanced machine-learning technology to power it.
The platform has since been repurposed for a Covid-19 WhatsApp service for the World Health Organisation, which has seen 10 million sign-ups in a matter of days -- and growing fast.
Don't miss the conversation.