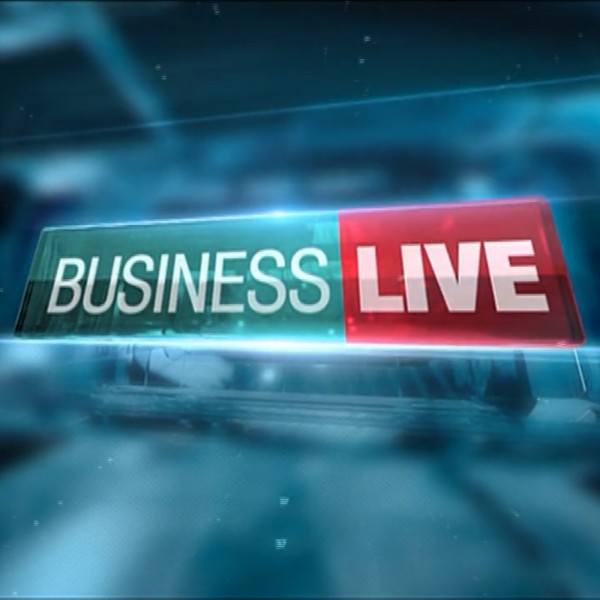 MPC cuts repo rate with 100 basis points
We've got more than what we've bargained for. The expectation was largely for a 50 basis point cut to interest rates but its come in at 100 basis points along with aggressive changes to the GDP and inflation forecast. Azar Jammine, Chief Economist at Econometrix
talks to Business Day TV about the move.