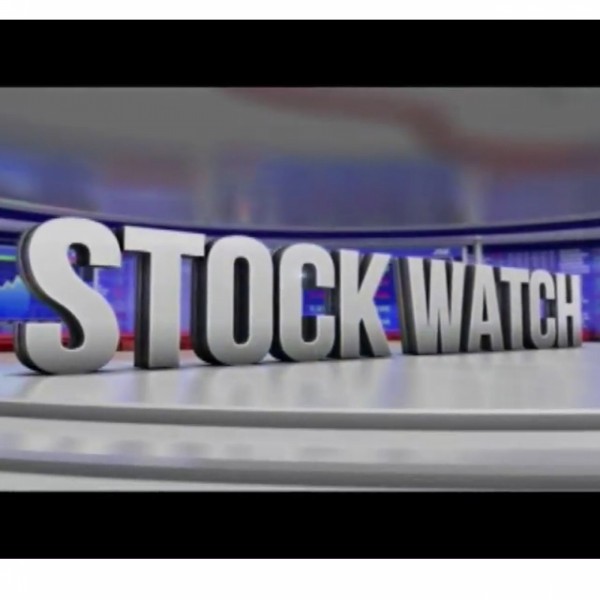 Stock Watch - Stock pick - Altron and Microsoft
Rowan Williams from Nitrogen Fund Managers chose Altron as his stock pick of the day and Deryck Janse van Rensburg from Anchor chose Microsoft.

Williams said: "I'm going to go with Altron, it's quite beating down from its highs and it's got a lot of exposure to the UK economy and Microsoft licensing so that's about 40% of their earnings which is hard currency earnings. We've seen the rand depreciate and the shares have come down as the rand depreciated so it's doubly attractive. We also think the other businesses which are exposed to the South African economy will continue to deliver so it looks like good value."

Janse van Rensburg said: "I'm going overseas into the tech space and picking Microsoft. I think that after the sell-off that we've seen across the board in the US markets, I guess it's not about trying to pick the bottom but it's about choosing quality stocks and deciding a price that you prepared to pay for those stocks. So, the recent pullback from $170 down to $140 I am certainly using as a buyer opportunity and this is a space that I want to be in over the long term"