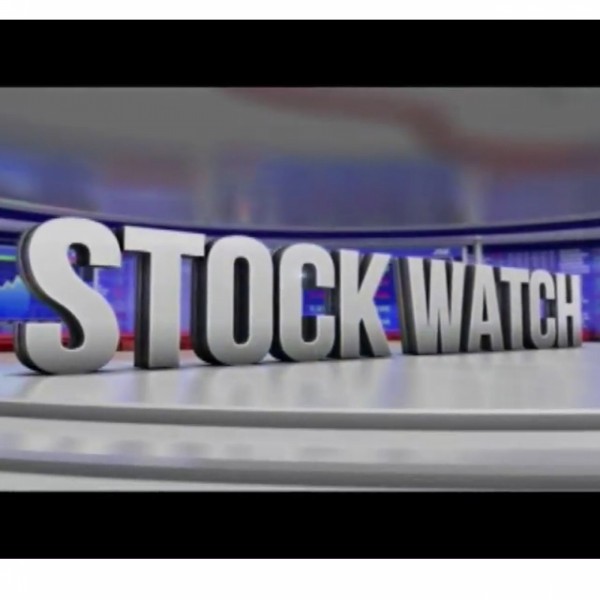 Stock Watch - Stock picks — Vanguard Funds and Remgro
Gary Booysen from Rand Swiss chose Vanguard Funds Plc as his stock pick of the day and Graeme Körner from Körner Perspective chose Remgro.

Booysen said: "I'm going for VUKE which is the Vanguard tracker on the UK stock market. UK is about 4% or 5% off the lows from 2008, I don't there's not much downside. It's a higher beta index because of the commodity exposure in it and I think it's worth buying on a very attractive dividend yield"

Körner said: "I'm going for Remgro, I've been really critical of it for a long time but if you look FirstRand, it has been smashed, but Remgro actually lost quite a bit more than some of its underlying components, so it's a coward's option but there is clearly a strategy there to unlock the discount."