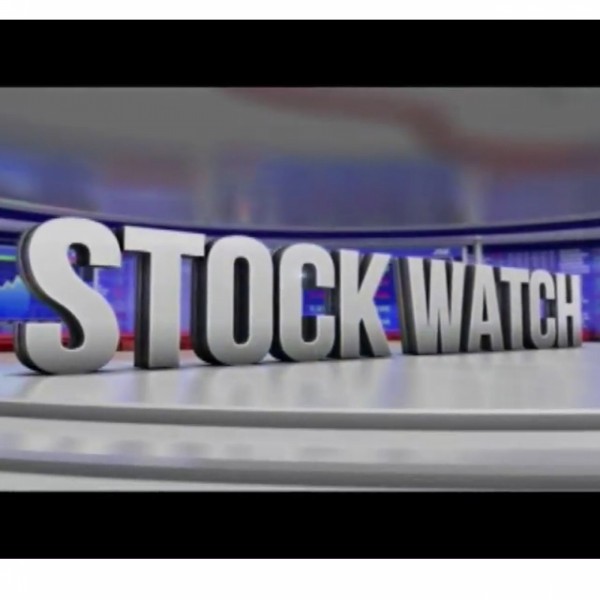 Stock Watch - Stock picks — Berkshire Hathaway and Microsoft
Jonathan Fisher from PSG Wealth Sandton Grayston chose Berkshire Hathaway Inc as his stock pick of the day and Nesan Nair from Sasfin Securities chose Microsoft

Fisher said: "Berkshire Hathaway is a US based conglomerate involved in insurance, freight, rail transportation, utility businesses and reinsurance. Basically the company is sitting on a market cap of $476bn and just looking at the share price now this is the A-share is it at $295,000 a share and at their last earnings per share number which was for the year-end December now 2019, $49 000 per share. That puts them on a PE of around 5,9 times. That is very expensive but your viewers can go for the Berkshire B share which I think's trading at about $195"

Nair said: "Microsoft has a lot of cash so I think in this time if you could could identify which companies are being sold off for no reason and I think the tech stocks with their huge cash piles and their big global market shares are going to be around after COVID-19 and now is just an opportunity for you if you didn't get that opportunity late last year to actually start topping up on these things."