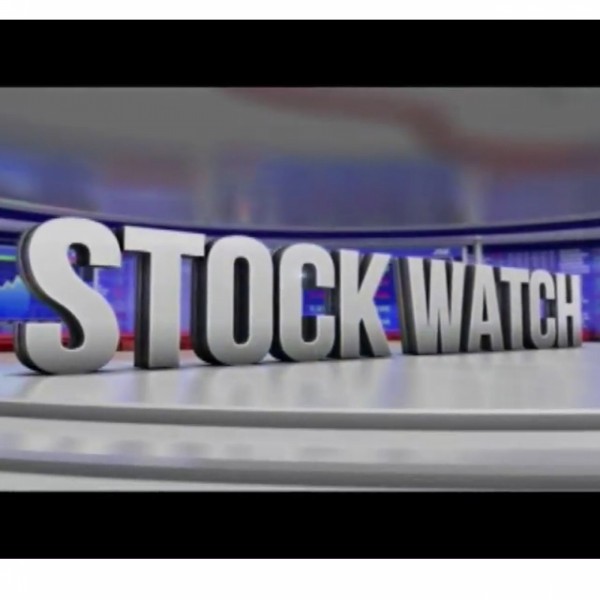 Stock Watch - Stock pick — Wells Fargo and Richemont
Drikus Combrinck from Capicraft chose Wells Fargo & Company as his stock pick of the day and Greg Katzenellenbogen from Sanlam Private Wealth chose Richemont.

Combrinck said: "Wells Fargo is my stock pick and is actually a blessing in disguise and that is in the fact that they've had regulatory limits so they haven't expanded the lending books really of the last year so. They've been buying back stock at higher levels albeit, but they're continuing to buy back stock and if you count the dividend at the rate that they're buying back stock at the moment it is at 18% f the share price, and that is a shareholder yield.

Katzenellenbogen said: "I would be watching Richmond, the share price has come back significantly because of the problems they were having in Hong Kong and now of course with coronavirus and people have been staying at home. But I do believe that this is a quality stock and with the stimulus measures that coming in Hong Kong they've been giving every resident something like ten thousand dollars each as a handout and I do believe that it looks like things are peaking in China and the rate of infection is coming down. China's starting to send people back to work so it doesn't mean go out tomorrow and buy Richemont but I would think that it's looking very attractive and if I was to pick a stock it would be that."