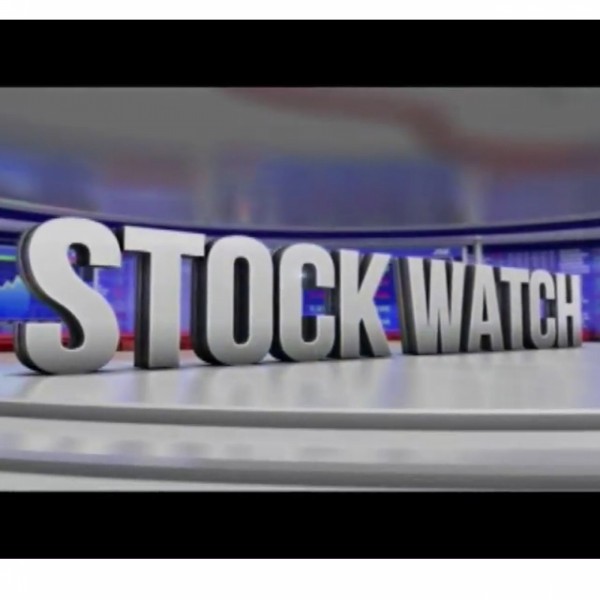 Stock Watch - Stock picks — Ecolab and FAANG ETFs
Wayne McCurrie from FNB Wealth & Investments chose Ecolab Inc as his stock pick of the day and David Shapiro from Sasfin Securities chose ETF - FAANG stocks.



McCurrie said: "A company called Ecolab, they're in water and sanitation. They run big projects for industrial people to sanitise the food and the water supply and it's a US company with a whole range of sanitary products. The results look reasonably good going forward, earnings growth 10%-12% and the outlook actually looks quite surprising. The share price has come off a bit but you're paying a 25 PE ratio, so it's not low but the earnings growth of up to 12% look great and management's very optimistic.



"Shapiro said: "The FAANG stocks look very appealing and you can find an ETF for a FAANG, unfortunately I never brought it with me now but I think that there's one in Canada that we're looking at very closely, and it's also slightly geared so you get three times the profit. It is only the 5 or 6 stocks within the FAANGS, you're not buying an ETF that stretches, there's a lot of upside to this, particularly because they are so cash generative. So even in a difficult environment they have enough cash to survive and continue to invest in their own business."