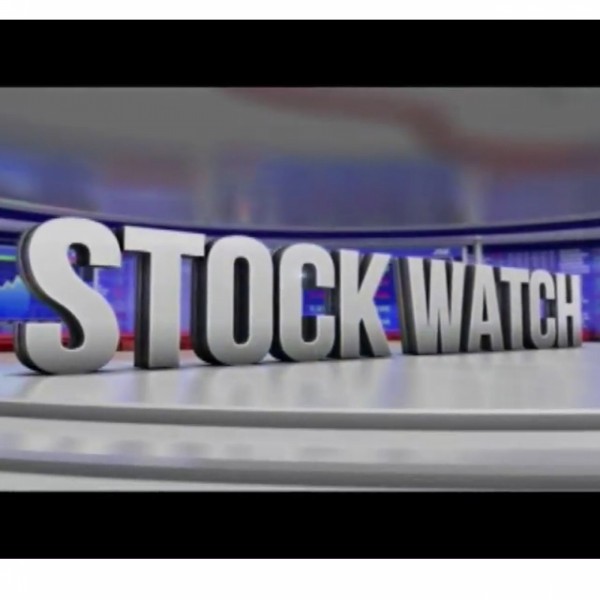 Stock Watch - Stock picks — Gold and FirstRand
Mark du Toit from Oyster Catcher Investments chose Gold Spot Indicator as his stock pick of the day and Nesan Nair from Sasfin Securities chose Firstrand

du Toit said: I'm picking gold this evening and not because the markets are necessarily down today but I think what we are going to see is a lot of stimulus coming through after coronavirus settles. That's going to put interest rates even lower than they are now and I think that environment is largely positive for gold. Even if the markets also rolls over and the coronavirus has a more long long-lasting effect I think you'll see money coming out of places like the US and the S&P500, that's been kind of everybody's base bid for the last ten years and it's going to look for a home so I think that everyone should have just a little bit more in gold for the next while because I think it'll perform the develop market currencies.

Nair said: "I'm going for a fixed income instrument, FirstRand prevs. They were trading at close R85-R86 not so long ago, they came back to the mid-70s now. I think there's a big seller in the market and once that person has done what they need to do in terms of selling out I think you'll see a recovery in this. It's on a 10% dividend yield, after dividend's tax it's eight percent - a great investment"