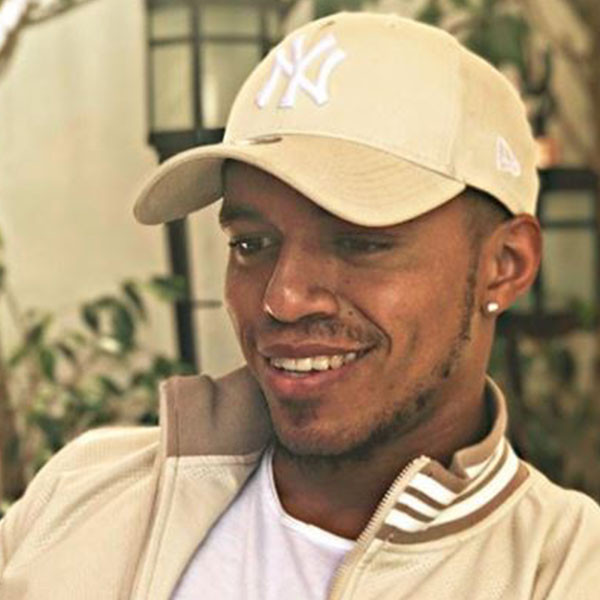 Cedric Fourie: Homophobia is the work of the devil!
Skeem Saam actor Cedric Fourie said has come out strongly to let people know that he will never apologise for advocating for people of the LGBTQI+ community and that the way he sees it, homophobia is the work of the devil himself!
The actor recently clapped back at people on social media who made assumptions about insisted on assuming his sexual orientation based on social media posts. He said explained that he is fed up with people wanting to dictate who he can advocate for and why.
Speaking to TshisaLIVE, Cedric explained where his passion to advocate for the LGBTQI+ stemmed from.​