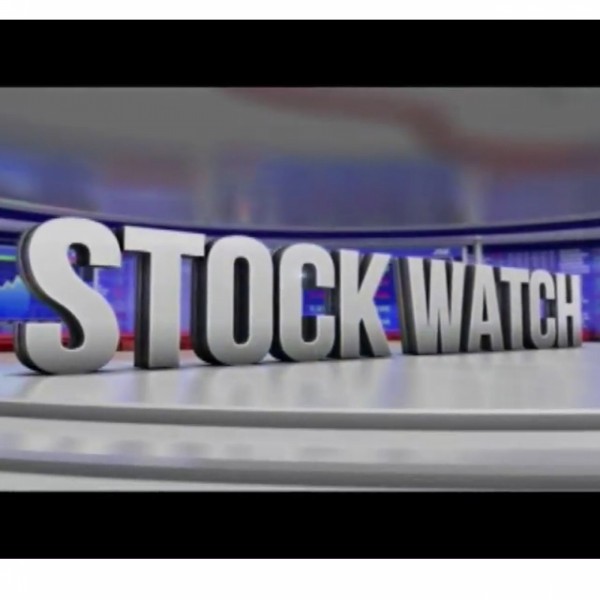 Stock Watch - Stock picks — Nedbank and Electronic Arts
Gerbrand Smit from N-e-FG Fund Management chose Electronic Arts Inc as his stock pick of the day and Gary Booysen from Rand Swiss chose Nedbank

Smit said: "I'll go for the banking index, I'm more positive on those, let's go for Nedbank, there's lots of negativity around, it's a PE of 6 and a dividend of 8,5% and is even higher than what the repo rate is at the moment in SA. It's the first time that this has happened, they've been at an 8 dividend yield before but those where in the days where we had in excess of 16% prime rate in SA."

Booysen said: "I think there's a lot of options available at the moment because we've had such a nice re-rating internationally. If you look at the big FANG stocks, they've always been very expensive and have come down aggressively but I'll go with something like Electronic Arts. Obviously there will be a huge disruption to the supply of goods and service due to the coronavirus but there are plenty of companies being sold down and aren't necessarily going to be affected and a company that has a digital distribution like Electronic Arts is a clear winner for me."