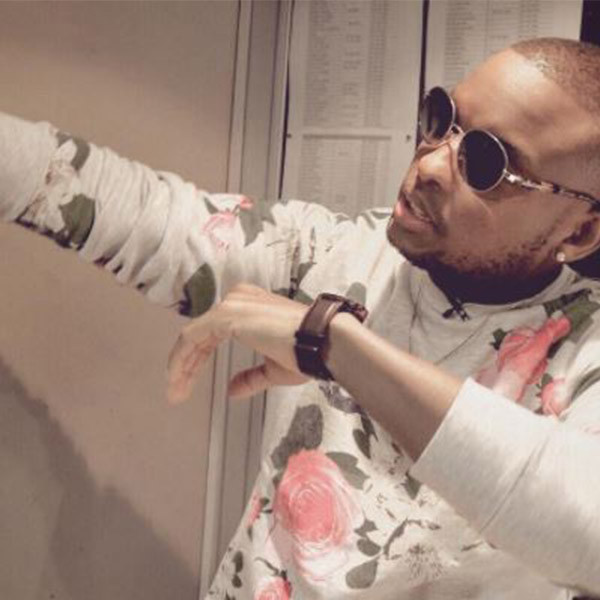 K.O responds to suggestions he's a 'has-been'
K.O has experienced loads of ups and downs in his career, but told TshisaLIVE he's not ready to be counted out yet.

The rapper's star was shining bright five or six years ago with the release of Run Jozi and his Cashtime record label and merchandise range.

But after the collapse of the label, the star endured some difficult times, including suggestions that he was no longer relevant.