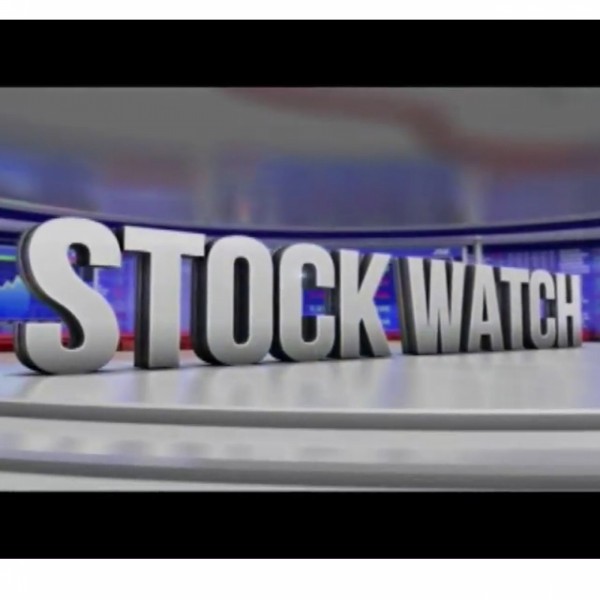 Stock Watch - Stock picks — SA Inc and Spar
Wayne McCurrie from FNB Wealth & Investments and Joseph Busha from JM Busha Investments talk to Business Day TV

McCurrie said: "I suppose I should have the courage of my convictions and buy an SA stock, buy a bank, buy a retailer because either this thing is going to squash us and then who cares? Or, they are seriously cheap."

Busha said: "Spar did better than TFG today and only lost just under 3%. We have a target price of about R239, so the share price is trading at R167 after the fall. If you look at what they have done of meeting the inflation target of SA of just above 4%, there is room for it to return value to shareholders."