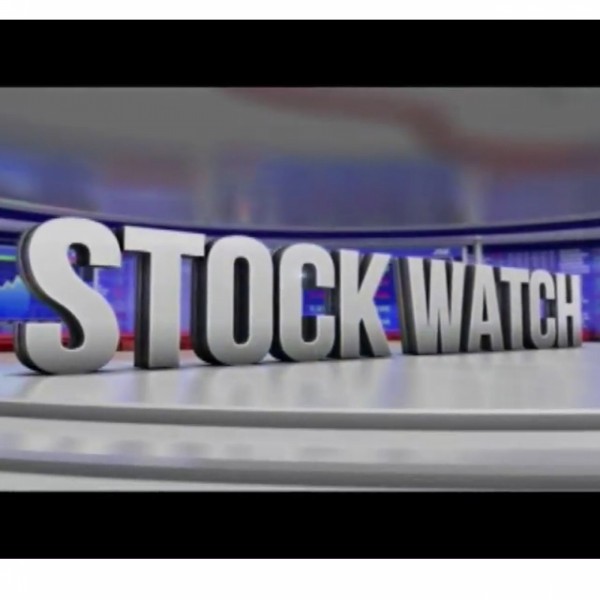 Stock Watch - Stock picks — Spotify and Imperial Oil
Bright Khumalo from Vestact chose Spotify as his stock pick of the day and Drikus Combrinck from Capicraft chose Imperial Oil.

Khumalo said: "I'm going for music, everyone during bad times like to listen to music and so I'm going for Spotify. They are getting to a point where they have spent over $600m on acquiring podcasts, production centers, good podcasts, entertainment the most recent being The Ringer by Bill Simmons who is a sports analyst there. I think that is going to go directly into creating those margins that we want to see in profits as the company has come to profitability. I think that this marks a new era for this company that listed at $25bn and is now sitting at $27bn. It has come down recently which means it's a good buy in opportunity if you are a patient, long-term investor."

Combrinck said: "I'm buying Imperial Oil, it's a Canadian sands business and is a subsidiary of ExxonMobil so Imperial can hinge on a lot of Exxon's technology. The oil sands business is one of the most hated out there as is energy at the moment and the technology that they use will lower their cost per barrel of production and make it even more ecologically friendly and also I'm longer term bullish on energy prices because there is no investment in that space at the moment."