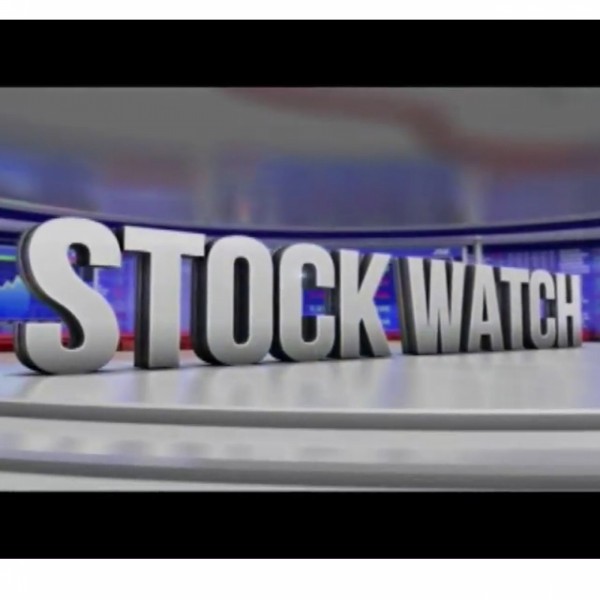 Stock Watch - Stock Picks — Spotify and BAT
Deryck Janse van Rensburg from Anchor Capital chose Spotify Technology as his stock pick of the day and Gerbrand Smit from N-e-FG Fund Management chose British American Tobacco

Janse van Rensburg said: "I'm going with Spotify overseas, this is obviously a media based music streaming platform. I think that the service that they offer has been sort of sub priced and it's really - to gain market penetration. Lots of data lots of customers and they've got a great solution. It's all about building up your database, getting lots of clientele onboard, on stream and you know you can then look to monetize through advertising to their customer base. Their share price peaked at around $190 and came down to around $140 at the moment, so that to me is starting to look very interesting and I'm certainly putting it in the portfolio as a long-term buy."

Smit said: "British American Tobacco is at a 10 PE multiple, you externalising money almost always with BAT. They have about a hundred percent of their earnings coming offshore not that it's listed offshore but it's an offshore currency play, they have addicted customers which makes it quite an interesting story, they can put up their prices and over many years they've shown that it works. So you're sitting with I think about a 5%-7% growth in dollar terms in a company and you start off by earning 7% dividend yield which we think is very attractive from a global perspective."