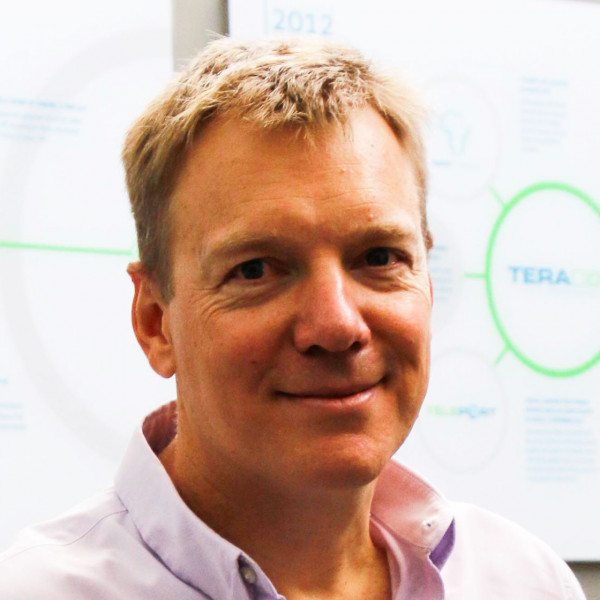 Interview: Teraco CEO Jan Hnizdo
In this episode of the podcast, Duncan McLeod interviews Teraco CEO Jan Hnizdo about the data centre operator's massive expansion of its Johannesburg data centre campus.
In the podcast, Hnizdo talks about how Teraco has rapidly expanded since its founding in Cape Town 12 years ago, how continued demand, especially from cloud providers and South African enterprises outsourcing their IT, has fuelled the need for the company to expand its available space.
He also talks about the impact that Eskom's load shedding is having on Teraco, and explains why he is optimistic that South Africa's electricity supply problems will be resolved.
It's a great discussion ... don't miss it!