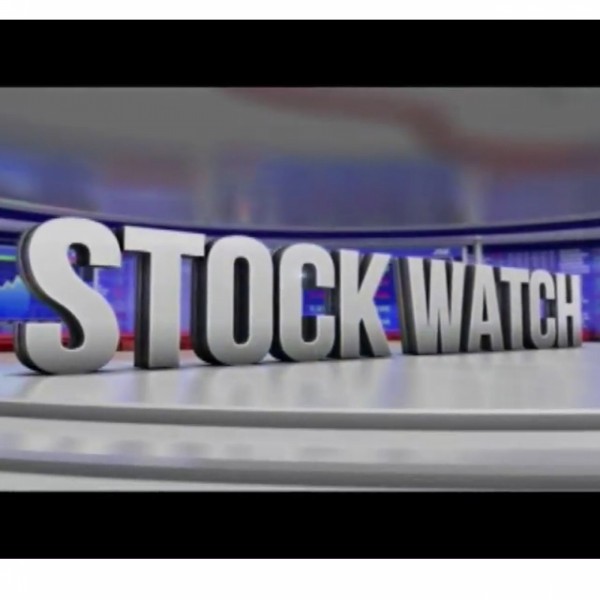 Stock Watch - Stock picks — Kone OYJ and Brait
Rowan Williams from Nitrogen Fund Managers chose Brait as his stock pick of the day and Jean Pierre Verster from Protea Capital Management chose Kone OYJ.

Williams said: "I'm going with Brait, it just finished its right issue process and it closed today, in terms of the right to stop trading and there was a lot of pressure on the stock so, it is at a low point and it is recapitalised and there is a lot of optionality in the stock."

Verster said: "I'm going with Kone, they are listed in Finland and are one of 4 of the 5 major elevator companies and because there is only four or five of them it means that it is a good concentrated market. Economics and characteristics allow for high returns on capital and they are trying to buy Thyssenkrupp Elevators, a German company that are in debt problems, it's a strong company and we are going higher and higher in terms of tall buildings, and we need elevators."