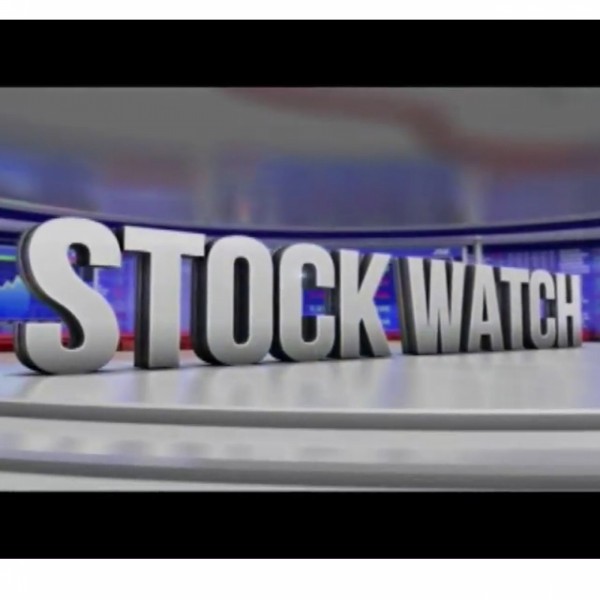 Stock Watch - Stock picks — luxury goods and Truworths
Alex Duys from Umthombo Wealth chose Truworths as his stock pick of the day and David Shapiro from Sasfin Securities chose the luxury goods sector

Duys said: "I see Truworths as a typical old fashion value investment type of a case, yes, we all know the growth margins were bad and the buyer is under pressure. The positives, Truworths generate massive amounts of cash and I think their dividend is certainly sustainable. There is some fears though that it may not be sustainable but I think that not only is it sustainable, I think that there will be some share buy backs as well. I think this will create a bit of interest in their account while operations are tough. They are not like other cyclical businesses that have a lot of debt with bad yields and so forth, here they are doing the share buy backs etc. which will lead to a re-rating of the stock."

Shapiro said: "I choose a couple of stocks in the luxury sector, I think with this Coronavirus it caused a slight sell-off and I think that the sell-offs are going to be overdone. I think it's the right time, I would always add LVMH, I haven't bought Kering yet but Estée Lauder and L'Oréal you can add to that grouping. Estée Lauder came out with absolutely stunning results and it just fits into an area of the market where you've got young particularly Asian people who are buying and are interested in skin care products etc. I think at these levels you can continue to keep buying.