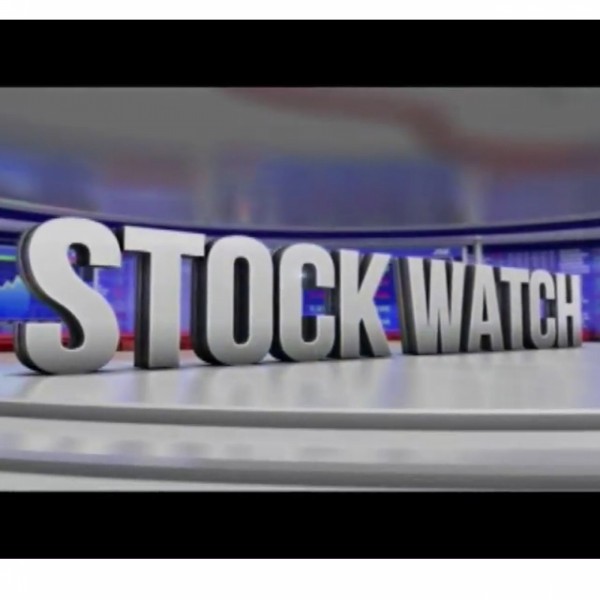 Stock Watch - Stock picks — Long4Life and Amazon
Wayne McCurrie from FNB Wealth & Investments chose Long 4 Life as his stock pick of the day and Jonathan Fisher from PSG Wealth Sandton Grayston chose Amazon

McCurrie said: "I'm going for Long4Life, Brian Joffe's company. It has good underlying businesses, he's also going into day clinic type of operations because he sees the gap there, but the biggest single reason is that it's trading well below what Brian thinks is the true net asset value of Long4Life is and he's buying the shares, he's buying back shares quite aggressively with the cash resources. If the market doesn't recognise the value that he sees in the company if next two years and the share price doesn't go, up he will actually take the sell the company and take it private. So there is some upside there, but also the underlying businesses are some good businesses, they've just replaced the beverage CEO of the beverage business, you've got the sporting goods businesses and Sorbet, they are all nice underlying businesses and it's trading at a big discount to the value as perceived by management"

Fisher said: "I'm going for the behemoth of online retail distribution, Amazon. They continue to come out with very good earnings numbers and results. The last set of numbers came out about 10 days ago and for the year, operating cash flow was up 25%, free cash flow was up 32% to $25bn from $19bn. Headline earnings per share is up only 14%. They're trading on a PE of 90 but you could ask yourself you know is this going to continue? The shareprice up another two percent this evening. Is that the right way to value this big company? It just seems to be stealing market share from all your usual bricks and mortar type businesses, we saw Macys closing down stores a week or so ago and others and I think Amazon is going to continue growing"