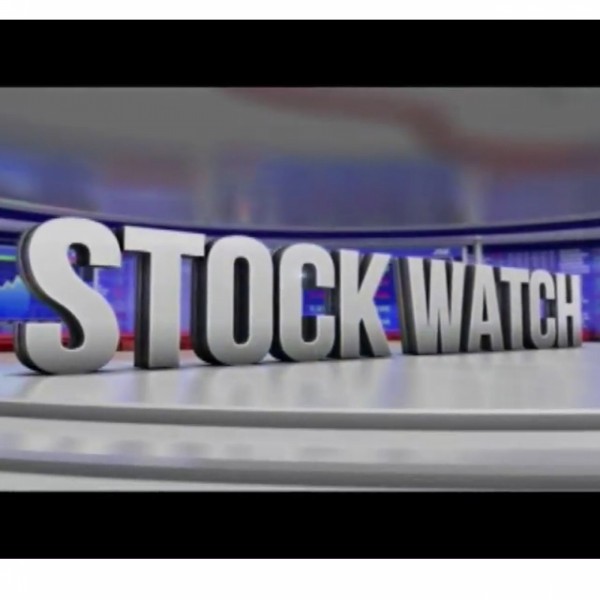 Stock Watch - Stock picks — Redefine and Aspen
Waldo du Plessis from Nitrogen Fund Mangaers chose Redefine Properties as his stock pick of the day and Petri Redelinghuys from Herenya Capital chose Aspen Pharmarcare.

du Plessis said: "I'm going with Redefine, a little bit controversial, the listed property has fallen, it is hugely out of favour and rightly so, it is very linked with the South African economy and to the cost of finance and the operational side of the business on leases and occupancy. The reason why I am going with them is because it is a Top40 stock that has really come off. They are selling off assets to shore up the balance sheets. They are distributing 100% of the income which I think is a prudent move and then it starts to yield 15%, and for a Top40 stock that could be really attractive."

Redelinghuis said:"In November we had a long on Aspen and then we managed to get it into a resistance level of around R122 and we are knocking on that door for the third time now so I'm going long Aspen once more. For a couple of reasons, it has been a relative out performer and it has been since mid September last year, from a momentum perspective it is starting to seem like it could pick up right, so the idea would be to trade for the gap close since it left a huge gap in March last year and if we can manage to get up and above R125 I think we have got a relatively nice good risk reward situation to look for R137,50"