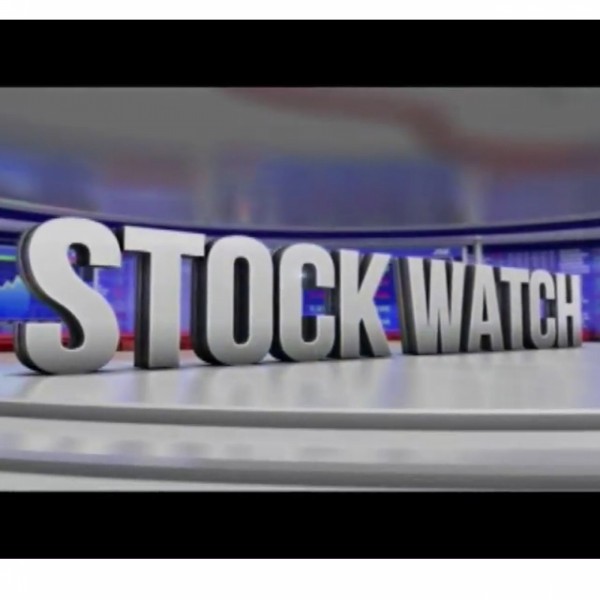 Stock Watch - Stock picks — BAT and AECI
Mark du Toit from Oyster Catcher Investments chose British American Tobacco as his stock pick of the day and Ricus Reeders from PSG Wealth chose AECI Limited.

du Toit said: "British American Tobacco, so it's a stock that came under huge pressure about two years ago. A lot of focus in America from the FDA on cigarettes and the health impact. A lot of concern about whether they were going to ban the sale of menthol cigarettes but what we've seen is the the stock rewrite it to much lower multiple. So 1; the evaluation is looking good 2; the revenue projections are it's still growing at about 4% a year in the revenue base, and the way they're doing it is by introducing new products so quite excited about the vaping products, the heat not burn product and the new cigar products that they're introducing. These products are at a higher margin than existing cigarettes so I think it's it's well priced and you get nice offshore earnings of around 6% growth year and I think in the longer term you'll do well from a price perspective and more gross prospects"

Reeders said: "I think even prior to the coronavirus AECI, which is my stock pick was undervalued and I don't think it should be because if you're mining sector is going down somebody who supplies mining solutions and chemicals to that industry shouldn't be sitting at a ten price earnings and is sustainable - hopefully, dividend yield of about 5.5 percent. At the moment the price is retesting at around a hundred rand breakout level if all goes well and the effects of the market slowdown isn't longer than say three or six months earnings will and should come through. I think the price could probably go back to the 2017 2018 highs of about R120 per share"