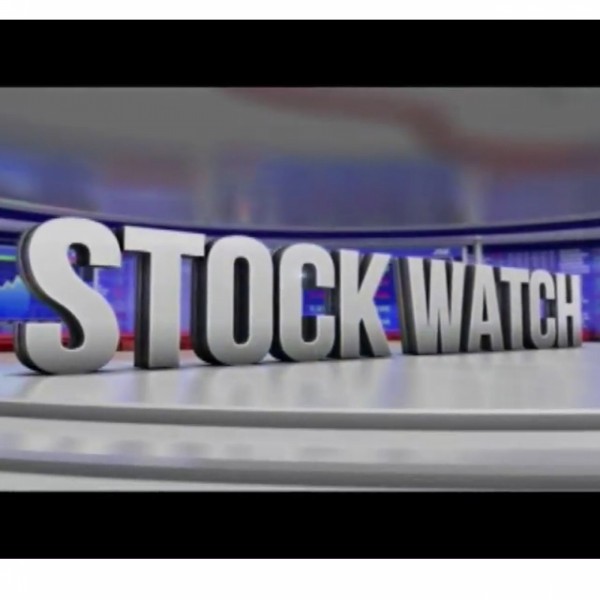 Stock Watch - Stock picks — Amazon and Alphabet
Nesan Nair from Sasfin Securities chose Amazon as his stock pick of the day and Bright Khumalo from Vestact chose Alphabet.

Nair said: "I'm going with Amazon, it's been in our portfolio for a long time and hasn't done much for a long time as well. Recently they had a really good set of results, the shares was up 10% after hours trading and 7% during the day when their earnings numbers came out. Still very strong earnings momentum and we expect that to continue."

"Khumalo said: "I'm going with Alphabet at this point, they had a good set of numbers, decelerating as well but there's a lot of investment into new business. Most importantly we are now seeing a clear picture into what makes up Alphabet. What I like about this in terms of a valuation perspective is that it hasn't done as much as the other FANGS, it's been the ugly duckling of the FANGS so if there is any upside left in the technology space or within the FANGS it's definitely with Alphabet."