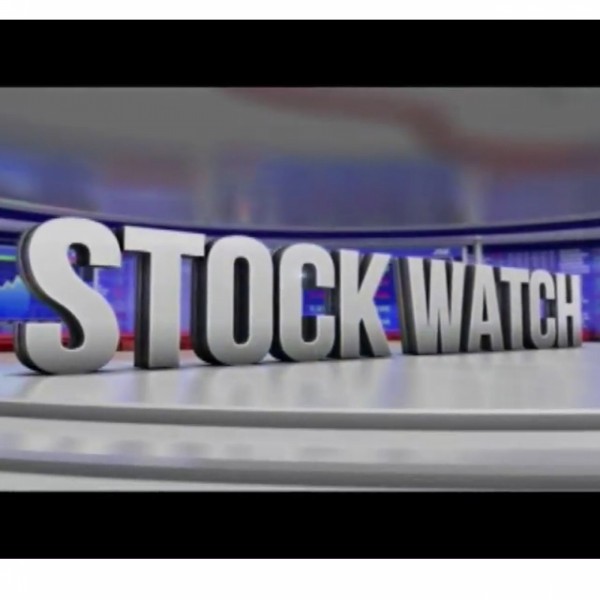 Stock Watch - Stock picks — Massmart and Remgro
Alex Duys from Umthombo Wealth chose Massmart Holdings Ltd as his stock pick of the day and Graeme Körner from Körner Perspective chose Remgro Ltd

Duys said: "I'm going to go for Massmart, and firstly Massmart, obviously it has gone through a lot of issues over the last few years but I think there is lots of optionality in the business, self-help type of story. So today we got a nice update from the market, what they are planning to do, trying to do cost saving initiatives, looking at supply chain, working capital etc. Those will take time to fix, some things might not come through but I just look at Massmart myself and think geez, this portfolio, specifically the likes of Makro as well as the Builders Warehouse business, it's a high quality businesses and has a lot of optionality if managed properly. And if they can clean up the likes of Game stores and so forth and close those underperforming stores and improve staff's quality of service you might get customers back again there and I think in a few years from now you might look back and say geez this is a good buy."

Körner said: "I'm going cowardly I'm going to go with Remgro because I think what you've probably got is downside protection. Some really good quality assets I like the fact that they are now going to unbundle Remgrow and FirstRand is obviously a strategy there to unlock value it's on a circa 20% discount. I think if you hedge, you probably gonna win tails you're not going to lose too much. Some really good businesses also things like Mediclinic has lots of optionality"