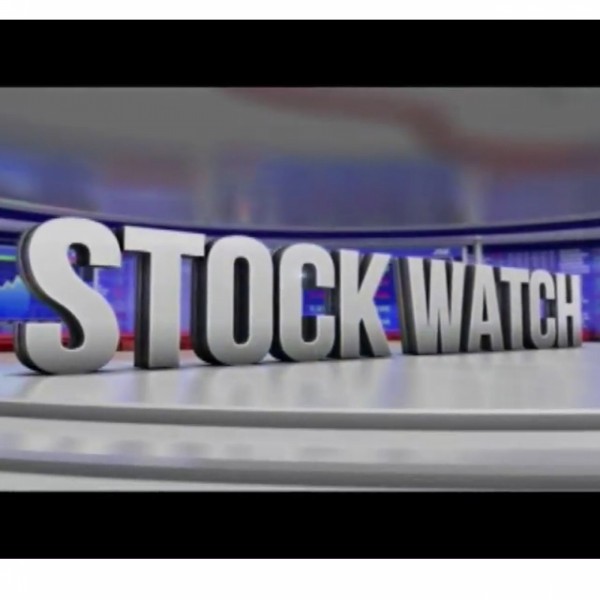 Stock Watch - Stock picks – Famous Brands and Airbus
Wayne McCurrie from FNB Wealth & Investments chose Famous Brands as his stock pick of the day and David Shapiro from Sasfin Securities chose Airbus

McCurrie said: "I choose Famous Brands, hopefully the South African consumer picks up a little bit, you know the pizzas are not doing well at all throughout the whole country. it's a tough market. It looked as though the worst is over in the UK the share is 12 PE and looking quite cheap. If you look at their past, I mean this was the bluest of blue chips and they went overseas but they seem to have sorted it out and I think it's a really good company"

Shapiro said: "Airbus has got an order book that's going to go on and on and on and they've just paid this fine now as they were accusations of bribery and Airbus said, listen we'll pay the four billion I think it's euro fine and let's get on with it or was it four billion dollars? Anyway, but still I think that travel is still going to continue to increase and it's either Boeing or Airbus. Airbus has come out on the right side so it's still cheap although it's up about three four times in the last couple of years but I feel it's a very good company."