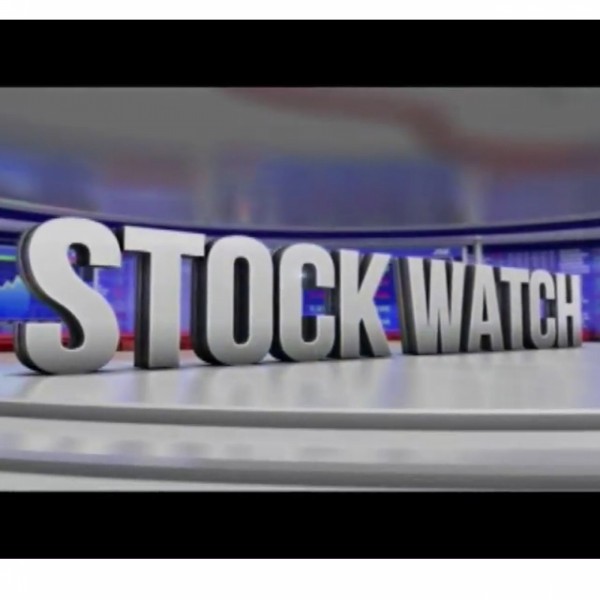 Stock Watch - Stock picks — Meituan Dianping and Reinet
Jean Pierre Verster from Protea Capital Management chose Meituan Dianping as his stock pick of the day and Rowan Williams from Nitrogen Fund Managers chose Reinet

Verster said: "An offshore share again, this time one listed in Hong Kong. It's called Meituan Dianping share code is (HKG: 3690) and it's basically the Uber Eats of China. They've got the biggest food delivery network in the world, most people in China order their food with this rather than making their own food. There's no space for a kitchen in most places that you live in flats in China. From the food business they've been diversified into ride-sharing and ride-hailing almost like the Uber of China. You can rent bikes and scooters through them, you can do all kinds of local services like book a hairdresser or get your groceries delivered to you or book some travel plans and it really has become a core app for most Chinese. It's dropped a bit in the last week because of the virus issues and as long as this isn't a pandemic that is going to have a permanent impact on the Chinese society, I think they should bounce back and this company is very well positioned is but one of the three biggest companies listed in China."

Williams said: "I'm going for Reinet, the exciting thing with them is that Pens Corp, which is the insurance business in the UK is becoming up to 50% of the NAV. We have seen the smoking asset; British American Tobacco declining in value somewhat, they've sold more shares they investing a whole lot more into Pens Corp. We've seen significant growth there as they buy out pension obligations of large corporates and it looks like they're set for further growth so it looks quite interesting."