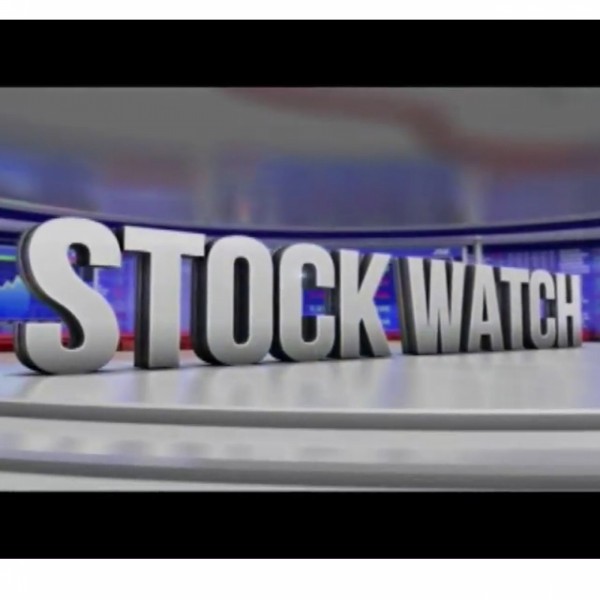 Stock Watch - Stock Picks — Nextera Energy and Sasol
David Shapiro from Sasfin Securities chose Nextera Energy as his stock pick of the day and Wayne McCurrie from FNB Wealth & Investments chose Sasol

Shapiro said: "Green energy has become a big subject and the one producer that we found that are still making profits in green energy is in Florida. It's a company called Nextera Energy, they do windmills and renewable energy and they still make money. They're up about 7% this year although we haven't pulled a trigger on this one in other words I haven't started buying it but a very very good business."

McCurrie "Sasol is my stock pick and this is trough earnings, and Sasol is sitting on single-digit PEs on trough earnings. I mean the cash flow and the earnings in Sasol in two years' time will be approaching R50/R60. There's no more negative cash flows in the next year or two, it stops and this company generates serious positive cash flows. As long as the oil price stays where it is, which is always a variable because you don't know it goes to 50 bucks Sasol is not going up, but if it sticks around more less where it is you could make significant returns on Sasol from this level."