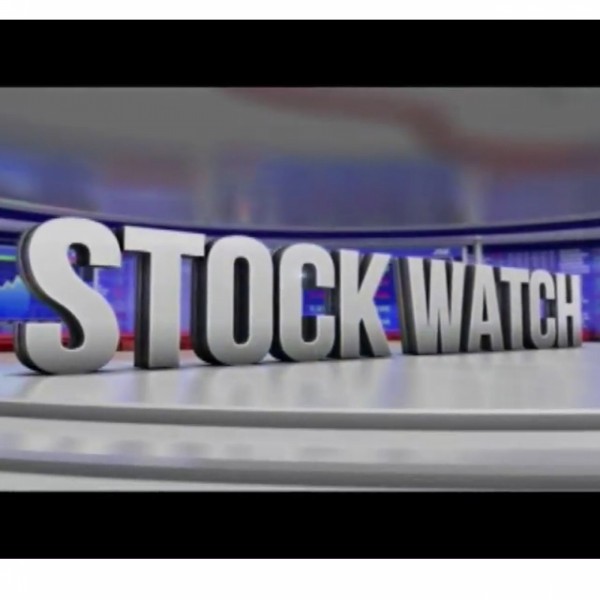 Stock Watch - Stock Picks — Shoprite and Astral
Nick Kunze from Sanlam Private Wealth chose Shoprite as his stock pick of the day and Joseph Busha from JM Busha Investments chose Astral Foods.

Kunze said: "So we like Shoprite, it currently closed at round about R115 and some change and is almost back at a 52-week low. Not that we necessarily think that the SA consumer is flying back but, if we're going to be in the space we tend to like the food retailers. It's not a demanding PE, sitting at a 15 times PE. If you look their retail numbers that came out last week, it was surprisingly on the upside, above 2%. We're hoping it's not just a Black Friday wonder and will know if that if December flows through. But, I think with these current holdings, with the margins where they are, Shoprite is a good buy."

Busha said: "Astral foods has done fantastic, I think from the price momentum perspective but if you look in terms of last numbers they were down about 55%. The main contributor or drive of their performance certainly is their feed stock and if we're going to have problems with maize and so on, given the fact that the rains are looking very patchy and your prices remain sticky. So you might not be able to get earnings supporting the press momentum. I think the share price was stuck at some place between R154 and R165 last year and all of a sudden it is trading it's R217. I think would basically not be buying and I'll be shorting it."