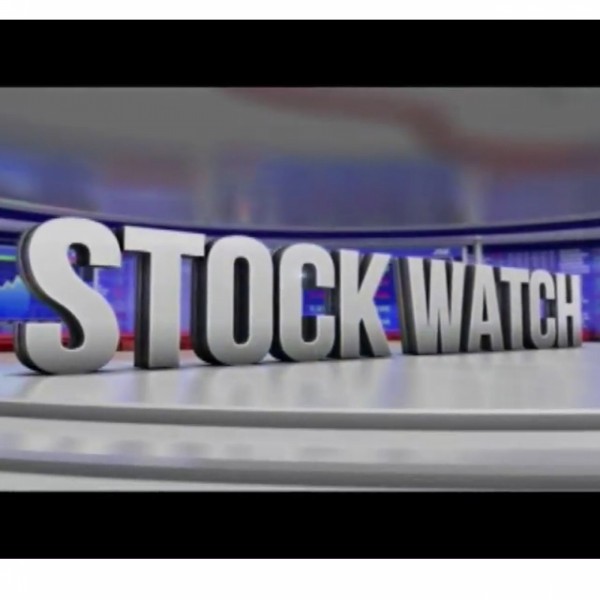 Stock Watch - Stock Picks — Alphabet and Mondi
David Shapiro from Sasfin Securities chose Alphabet Inc as his stock pick of the day and Wayne McCurrie from FNB Wealth & Investments chose Mondi.

Shapiro said: "If I had to choose a pick in the FANG grouping, I would say probably Alphabet, simply because their valuations are better than Facebook. I also think Amazon is a good option, they beaten off their competition and they continue to dominate."

McCurrie said: "With the e-commerce company's needing boxes, you need a stalwart like Mondi to produce the boxes for them to use for shipping and what people don't realise is that previously you would buy your 10 000 tubes of toothpaste at the supermarkets and they would put one box with 10 000 tubes in, take off the top and that would be your display. Individuals are buying it online now and you need many many more boxes."