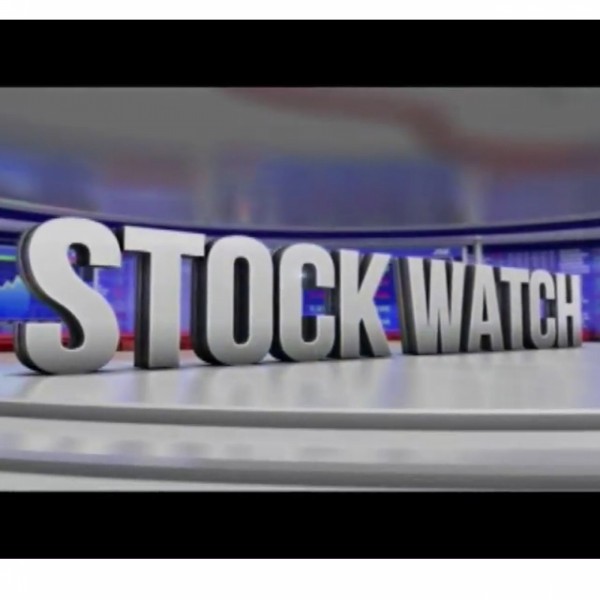 Stock Watch - Stock Picks — Adidas and Facebook
Nesan Nair from Sasfin Securities chose Adidas as his stock pick of the day and Jean Pierre Verster from Protea Capital Management chose Facebook.

Nair said: "I'm going with Adidas, the German footwear and athletic-wear producer. We have been holding this for quite a few years now and it's one that I think probably still has a bit more legs."

Verster said: "Also going for a big international stock, one of the biggest - Facebook. I have picked it before but where we're right now, it is almost trading at a brand new high. They've come through probably the biggest test that they could. If you have a platform that is dominant your biggest risk is regulators and the fact that they have come through a time where regulators scrutinise their business platform, and it did not suggest that the company be split up and, the fact that the users did not lose confidence in interacting with the platform after the issues with Cambridge Analytica and everything else that we had last few years tells me that a lot of people still gravitate to Facebook. That means that the eyeballs will be there, the advertisers will be paying for those eyeballs to see their ads and is very good for Facebook's business model."