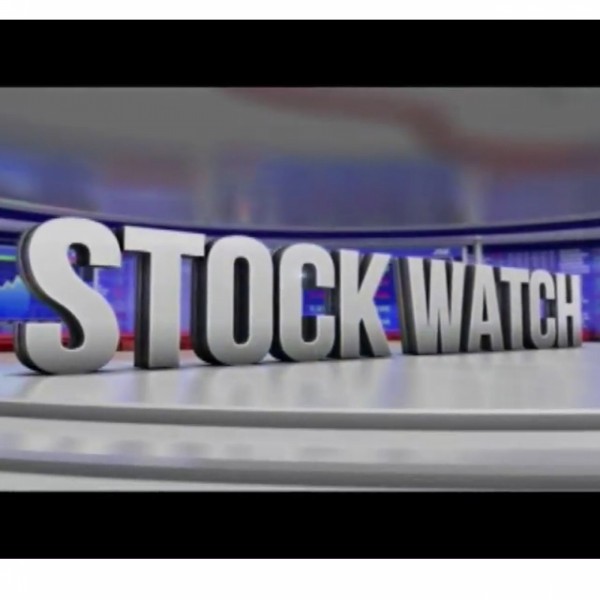 Stock Watch - Stock Picks — Visa and Exxaro
Jonathan Fisher from PSG Wealth Sandton Grayston chose Visa Inc as his stock pick of the day and Gerbrand Smit from N-e-F-G Fund Managers chose Exxaro Resources

Fisher said: "I think I picked Visa a year and half ago, we still like it. It's expensive purely from a price multiple perspective, I mean we're talking heavy stuff here - 36 times multiple and MasterCard is 46 times which is a big competitor. Visa is a global payments and technology company, headquartered in San Francisco and basically facilitating commerce between customers, vendors and financial institutions, sharing information and taking a cut of every transaction and that's got huge economies of scale. They have a market cap of just over 400 billion dollars, you know the
payments volumes were up 7% in the last reporting period, transactions were up 11% and revenue was up 13% and that was in the last quarter."

Smit said: "Exxaro is one of the resource stocks that didn't do well, it's unloved with the Eskom stories at the moment. That's why we're picking it at the moment, if you look at the bulk of their business the only thing that's priced in at the moment is probably the iron-ore business, if you strip that out you're getting the coal business which is mostly fixed contracts with Eskom, not bad business and it's probably going to increase as well because there's lots of other little miners that needs to be eaten up to get the cost down of the coal that they're paying more for at the moment so, I think they're at a good space and you're only paying about a 1 multiple for the coal business (if you buy the whole business at the moment) so, I think it's almost giving a whole coal business for free and it's at R130 and it used to pay nice dividends over time. It sold some of its investments, I think we already about R16 or R17 per share over December just from dividends, so still at R130 a share, 1 PE multiple for a coal business is a must as coal prices are at a all time low at the moment."