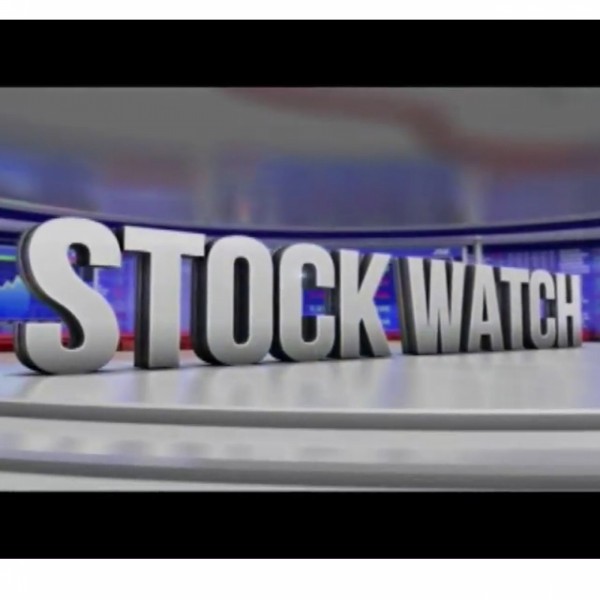 Stock Watch - Stock Picks AB InBev and Anglo American
Drikus Combrink from Capicraft chose AB InBev as his stock pick of the day and Petri Redelinghuys from Herenya Capital chose Anglo American

Combrink said: "Second time going with AB InBev, they are down from the last time that I chose them. It's an emerging market play, so if emerging markets recover so will the stock. Secondly it's defensive, so if the market falls it will be defensive. It's a bit of an asymmetric, sitting on a 15 price earnings ratio which is the cheapest that this stock has been in a long time. It has discounted a lot of the slow growth that we've seen in the older matured markets like the US and Brazil. The other markets that they are in, they're growing volume, they are premiumization happening which means they are moving the customer to a higher margin beer and that means that margins will keep growing and expanding over the longer terms so I like that at these levels."

Redelinghuys said: "I'm going to go with Anglo American PLC for technical reasons. A positive news flow around the straight wall negotiations and that kind of stuff can really be good for commodities particularly in the very short term. This is not a long term trade and I'm not going to be holding it for the rest of my life. There was a nice bull flag set up that broke on Friday, so Monday was the buy basically and I think that sort of trades up to R435 so it's a short-term trade and it's based on momentum. We've got a very strong rally in the commodity space I think that's where I want to be, I want to back the winners"