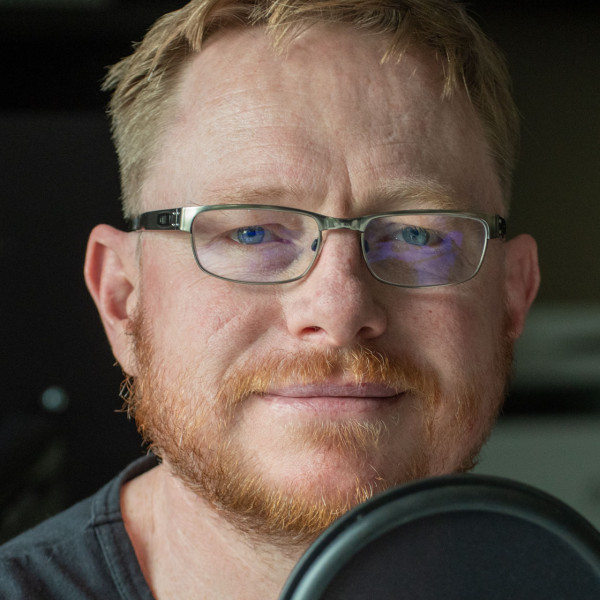 Interview: Highpeak MD Gavin Hill on the tech behind Vumacam's CCTV network
In this promoted episode of the podcast, TechCentral speaks to Gavin Hill, MD of Highpeak Technology Services, about the work his company has done to build the IT system that helps power Vumacam's CCTV network throughout Johannesburg.
The system, built with the support of Tarsus On Demand and Microsoft, delivers complex and real-time analytics to help security companies and law enforcement offers fight crime in the city.
Highpeak built a custom, cloud-based platform to analyse hundreds of millions of data points and apply intelligent analytics to create actionable information to help Vumacam fight crime.
In the podcast, Hill explains how Highpeak got involved in the project, its relationship with Tarsus On Demand and why it's using Microsoft's South African Azure data centres and a cloud-based model to run the solution.
He explains what the technology allows Vumacam and its security company customers to do and how the company plans to build artificial intelligence and other advanced features into the system.
Don't miss the discussion!