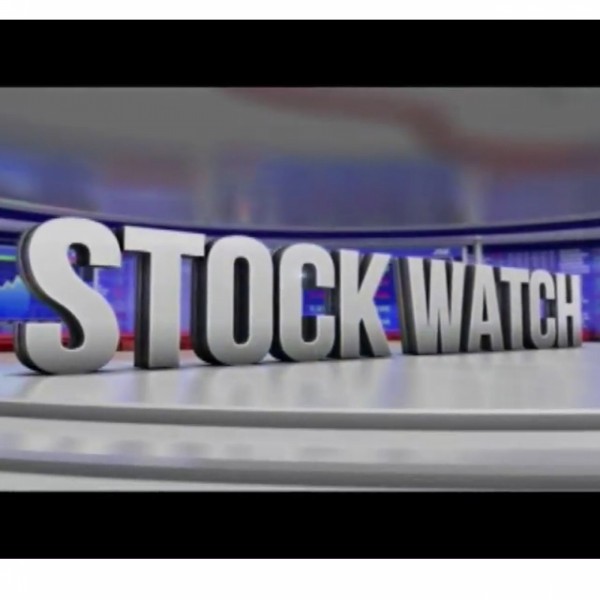 Stock Watch - Stock Picks — Sanlam and Metrofile
Nesan Nair from Sasfin Securities chose Sanlam as his stock pick of the day and Simon Brown from Just One Lap chose Metrofile

Nair said: "I'm going with Sanlam, it's one of those companies that have been sold down, just on negative sentiment. This is a quality business, have a look at their operational update from a few weeks ago, they are growing quite strongly, double the rate of inflation on volumes. I think we'll see this one in a few years' time at much higher levels than it is right now.

Brown said: "Metrofile, I own it and there is a very simple play, they announced a potential take-over in October and yesterday it came out at R330 and we'll still potentially get a dividend for December. If they're going to be generous it is a ten cent dividend which means a R340 payout and currently you're buying at R285. So, you're paying R285 and you're making around 19%. If that deal takes six months it an annualised almost 40% return. You have a risk that perhaps the deal isn't in the bag there's some t's and c's, they have a BEE partner, they have to solve some issues and none of those to me looks onerous and I'm pretty sure the two significant shareholders have okay'd the R330, so this is the easy money in a market that is offering value but not a lot of return."