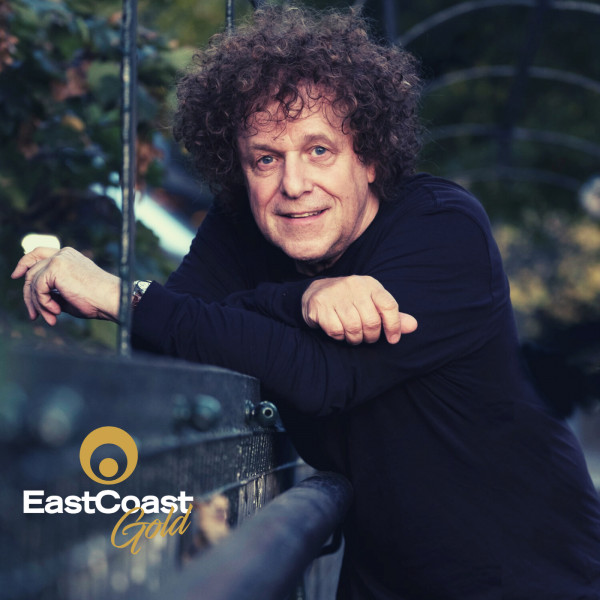 Leo Sayer tells East Coast Gold he's writing new music
International star, Leo Sayer, known for seventies hits like 'More than I can say', 'When I need you' and 'You Make Me Feel Like Dancing' - is in South Africa for performances in Cape Town and Pretoria this long weekend. He's told East Coast Gold's Gordon Graham that he's just started composing new songs, adding that the creative juices are flowing.

"I just want to keep on working. I'm 71-years-old but I'm still feeling as creative as ever," he told Gordon on the More Music Breakfast Show today. "The ideas are flowing. I've got a huge backlog of songs that still haven't been recorded. I'm just starting on some new stuff at the moment."

"I think if you feel it in your heart that you can do something, and provide something, you can do it. And honestly it doesn't matter if it sells millions or just pleases a few people. The most important thing is to be creative and to get it out there. And living in Australia I have the template now to do that."

Leo moved from England to Sydney in 2005.

Gordon asked Leo how his Afrikaans is, given that he's performing at the Christmas Spectacular (Kersfees Skouspel) this coming weekend.

"Oh man, I'm absolutely terrible," says Leo."'Lekker, lekker' - that's about it. I'm terrible but I'm really honoured that the Afrikaans fans have always had a soft spot for Leo Sayer and I'm very honoured by that. It's fantastic. The world's a small place, isn't it."

Leo added that next time he's in South Africa, he hopes to perform in Durban. "I really want to come to Durban. It's been a long time!"