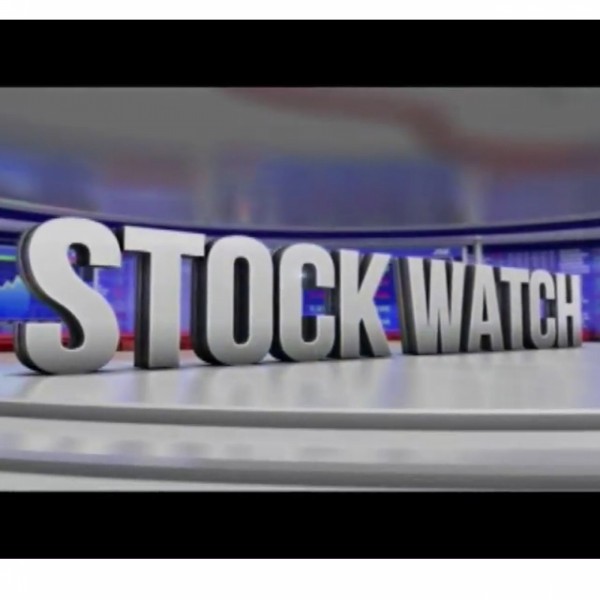 Stock Watch - Stock Picks — Investec and AECI
Nick Kunze from Sanlam Private Wealth chose Investec as his stock pick of the day and Ricus Reeder from PSG Wealth Sandton chose AECI Limited

Kunze said: "Investec is spinning off the asset management arms in the first quarter next year, I think it's called 9 1 or ninety-one. Investec is trading under ten PE with a nice dividend yield, and will the kick up with Brexit being out the way so you're picking it at reasonable levels and we like the share."

Reeder said: "AECI, first of all technical because they've gone to about R108 today so that's a new 52 week high. There's a technical rally up to 120 printed on that, the fundamentals on the back of that company that's been restructuring with the rains we're getting right now and also possibly a little bit of a rally in commodity it's going to be good for the explosives as well as the agricultural business so these fundamentals pushing behind it plus as I said a technical push under that that looks pretty good at the moment."