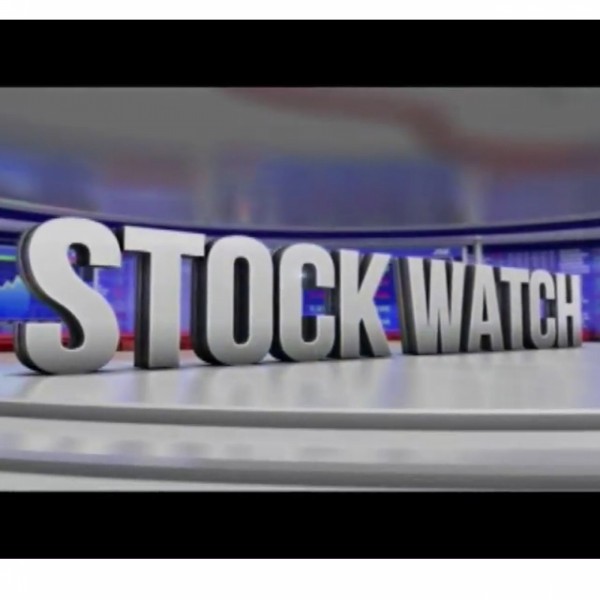 Stock Watch - Stock Picks — Peabody Energy and Discovery
Drikus Combrink from Capicraft chose Peabody Energy as his stock pick of the day and Graeme Körner from Körner Perspective chose Discovery

Combrink said: "I'm looking at stuff that's more cyclical that's hated, there is very little out there that's hated as much as coal. There is a company in North America called Peabody, BTU on the New York Stock Exchange. It was a fairly large company, I think it's down to about two billion dollar market cap, that restructured tremendously over the last few years with the weak coal prices. More than half of their production is now coking coal, coking coal can't go away, you can't produce steel without coking coal and the ebitda will be about half the market
cap in 2020"

Körner said: "One of the winners today was Discovery. it was up today but it's been hit really hard. I think a combination of NHI and you know SA Inc financial services. We still think it's a great story and the simple reality is that they've gone from circa three million vitality members to twelve million and total vitality is twenty million around the world. We still think it's a really good business. We think they're doing some amazing things, we don't think the bank is going to contribute on the short term but I think it's one of those businesses that you'll look back through five or 10 years from now and say you know I really should have bought some at a hundred and fifteen bucks. We drink the kool-aid, we buy the story and I think that as they add services to it becomes a formal powerful cross selling machine."