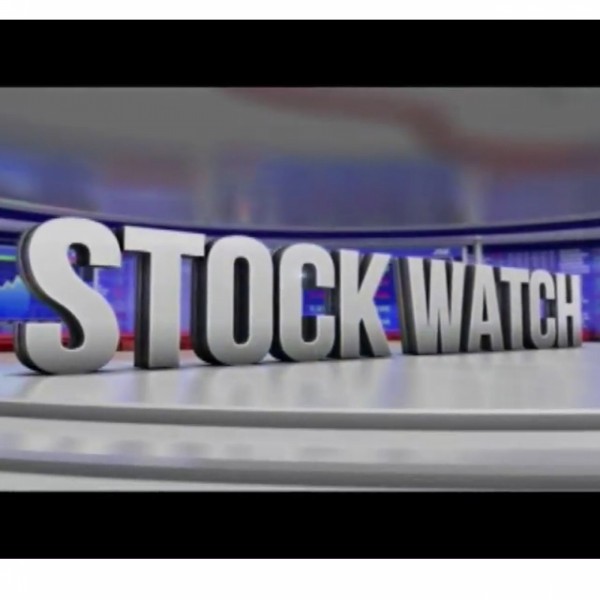 Stock Watch - Stock Picks — FirstRand and Novartis
Wayne McCurrie from FNB Wealth & Investments chose Firstrand as his stock pick of the day and David Shapiro from Sasfin Securities chose Novartis

McCurrie said: I'm going with FirstRand, it just really symptomatic of all the SA shares and here specifically the banking shares. These things have been pounded, now my view is that the future for South Africa is better than the past and at these valuations - if I'm right, you are going to make quite a nice return, but I've been saying it for a year."

Shapiro said: "I've been looking at Novartis, and it's probably one of the biggest pharmaceutical companies around, I like them lot because I like the new management, they are on an acquisition trail with some big acquisitions and I like the companies that are being bought. You know a lot of cleaning up of the Novartis investments and I think also they're going into certain areas of advancements which are coming right for them."