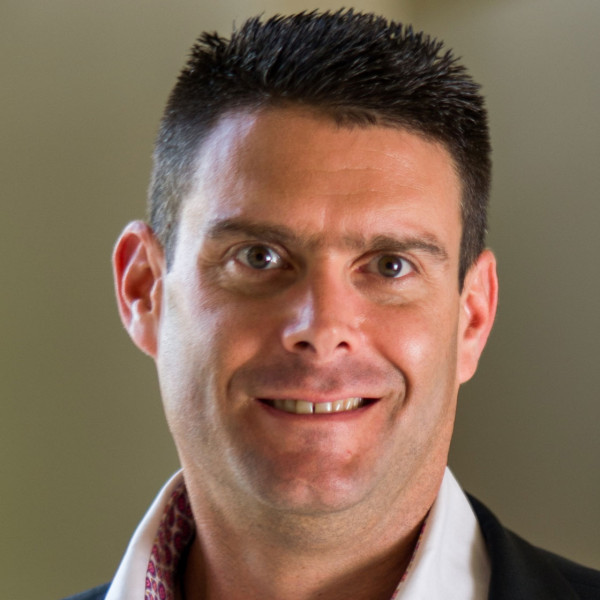 Interview: Dimension Data Security managing executive Tony Walt
Dimension Data Middle East & Africa on Wednesday announced it has launched a significant new practice, known as Dimension Data Security, that will sit alongside its existing businesses Internet Solutions, Dimension Data Systems Integration, Britehouse and Merchants.
The new business is headed by Dimension Data veteran Tony Walt -- a former chief operating officer at Internet Solutions -- who says the addressable market across the region for the new business is in the region of R30-billion.
In the podcast, Walt tells TechCentral why Dimension Data has decided to create the new business and how it is amalgamating security expertise from elsewhere in the group, including ContinuitySA, which was previously in the Internet Solutions stable.
Walt talks about the new company's go-to-market strategy, how the business will be positioned in the market relative to the competition and how it will draw in expertise from parent NTT's global NTT Security business.
Dimension Data Security will consist of four key pillars, led by a consulting practice. Walt talks about the company's growth plans and where it sees the growth opportunities.
Don't miss the discussion!