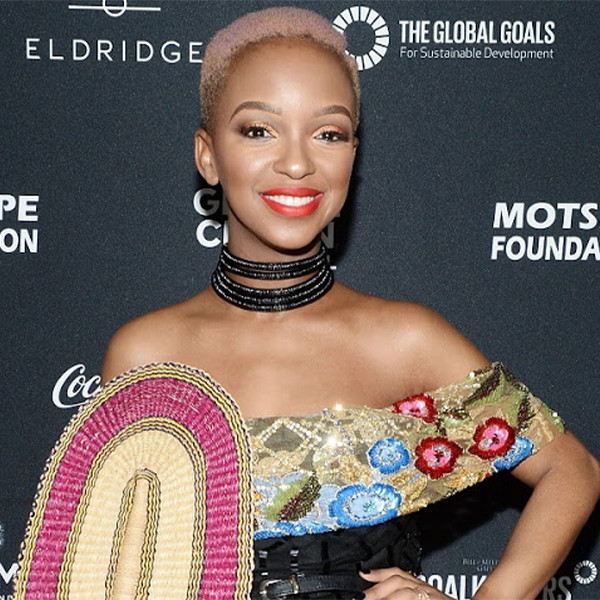 We can all be global citizens, it starts with something small - Nandi Madida
TV personality, singer and actress Nandi Madida remembers visiting her grandmother as a child and seeing people in the neighbourhood using pit toilets. It was world's apart for a young Nandi, who had all the benefits of a suburban life, but it also stirred a feeling of wanting to make a change.

The star has teamed up with Global Citizen as an advocate for the outreach organisation, and sat down with TshisaLIVE recently to speak about her experiences.