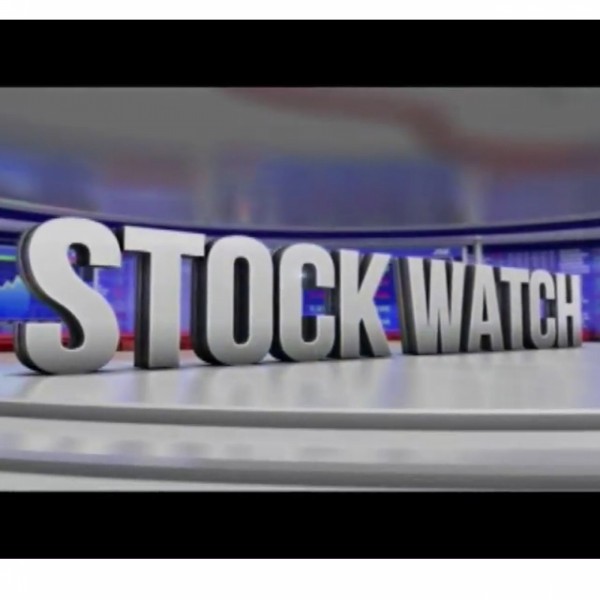 Stock Watch - Stock Picks — Roche and Standard Bank
Jonathan Fischer from PSG Wealth Sandton chose Roche as his stock pick of the day and Gerbrand Smith from NeFG Fund Management chose Standard Bank

Fischer said: "I'm going for Roche, a Swiss-based company headquartered in Basel, listed in Switzerland. It is a diagnostics and prescription pharmaceutical company, they sell drugs for anemia, anti-coagulation therapy, leukemia - you name it. Whatever disease is out in the world they produce it and they sell it. It has market cap of 264 billion Swiss francs which is close to four trillion Rand. They're not cheap, from a just a normal pe of 22 times, they are similar to Sanofi or GlaxoSmithKline which is two of their competitors, they have a dividend yield of 2.6%. It's a global company that we like, a non-weakness probably looking to buy some of that, they had quite a nice run the past six to nine months, trading just over 300 Swiss francs."

Smith said: "I just think you buy stuff when nobody else wants them, that is certainly the case with Standard Bank as it falls into that category at the moment. There's a downgrade hanging over South African business and they are the leading African bank from South Africa's point of view in Africa. Nobody wants to be in Africa at the moment and Standard Bank is doing a great job we saw growth from that side and the latest numbers in South Africa is actually growing, their IT spend is behind them so I think people are missing the plot there. It's sitting at a 9 or a 10,5 PE multiple, decent dividend yield and I think you'll be rewarded over next year holding this."