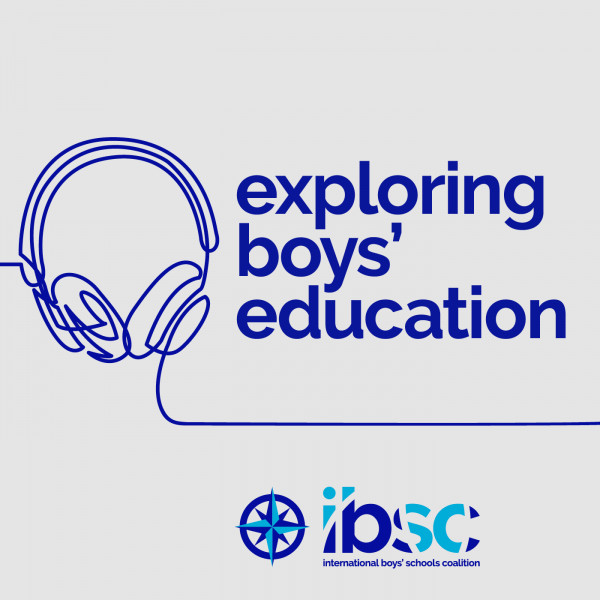 S1/Ep.06 - IBSC Talking Heads: A Conversation with Anthony Micallef and Shane Kidwell
Listen to the first of many IBSC Talking Heads feature episodes. IBSC Director of Membership Engagement Bruce Collins chats with Anthony Micallef, headmaster of Brisbane Grammar School (Australia), and Shane Kidwell, headmaster of St. Alban's College (South Africa)—two seasoned professionals passionate about the role boys' schools play in preparing boys for lives of significance.

Micallef and Kidwell reflect in what makes boys' schools such special places and delve into what boys' schools can do to become more affirming and inclusive spaces for their students and staff. The headmasters discuss current challenges facing boys' schools and educators, along with ideas to address them. Both offer sage advice to teachers of boys, particularly those new to single-gender environments. Hear about what Micallef and Kidwell are reading, what has challenged their thinking, and why their schools value IBSC membership.