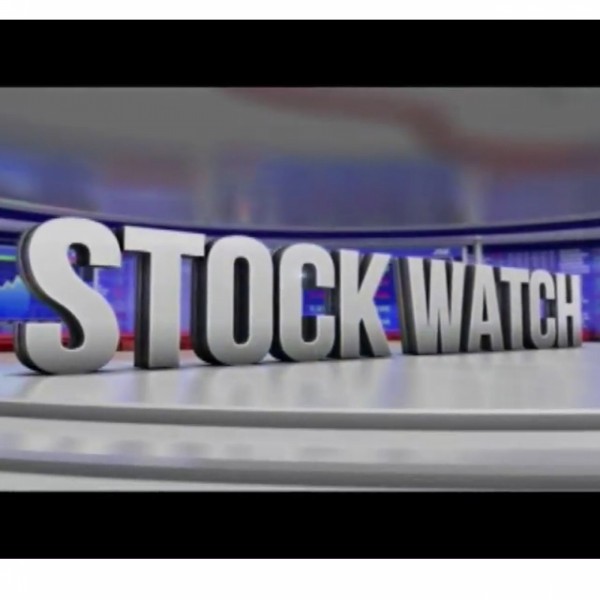 Stock Watch - Stock Picks — Investec and Tencent
Nick Kunze from Sanlam Private Wealth chose Investec as his stock pick of the day and Wayne McCurrie from FNB Wealth & Investments chose Tencent

Kunze said "I'm gonna pick Investec today, we like the stock as a house and we like what they doing. Their spinning off with the new "nine one" or 91 is coming before the end of the second half of next year. Nice set of results recently, they came out with a trading statement - they were really good. Stocks trading on an 8 p/e, they are growing their assets in an environment which is not easy in pounds - in real money and we think it's got further upside so we like it.

McCurrie said:"I'm going back to on a pick from not that long ago, I'm going for Tencent simply because I read the management statement that they made and they actually very bullish. I've never seen them make such bullish statements, they're very happy about their payment side, the people buying games and playing games has been declining for quite a while now, the growth rate has been declining and with the growth through almost zero. That's picked up quite sharply again. With the next set of results which is due to come out quite soon, they should actually show a really solid, almost a turnaround in their profitability. So I'm going for it again, on the back of management being very bullish."