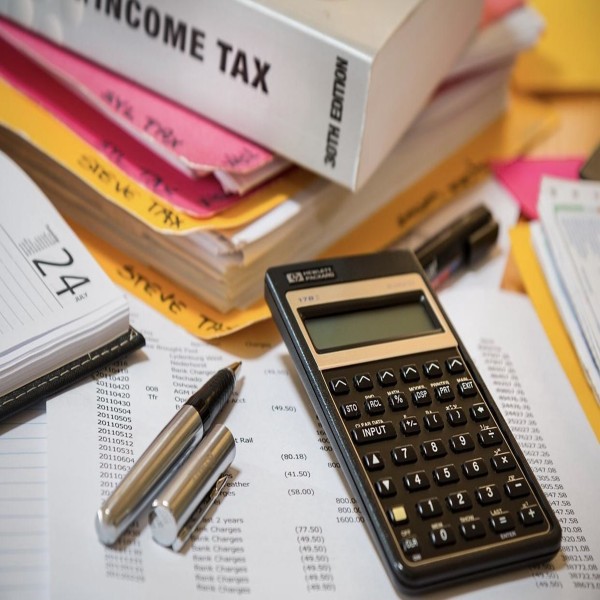 Business Buzz - Wealth Tax
We talk to Zanele Kunene on The Business Wrap who gives us more insight on the latest business news.

On the main topic, we talk about wealth tax and its impacts on the economy. We talk to Isaac Matshego, an economist from Nedbank and Dr. Basani Baloyi and Oxfam Fellow, who will engage us on the ethical considerations of this issue.