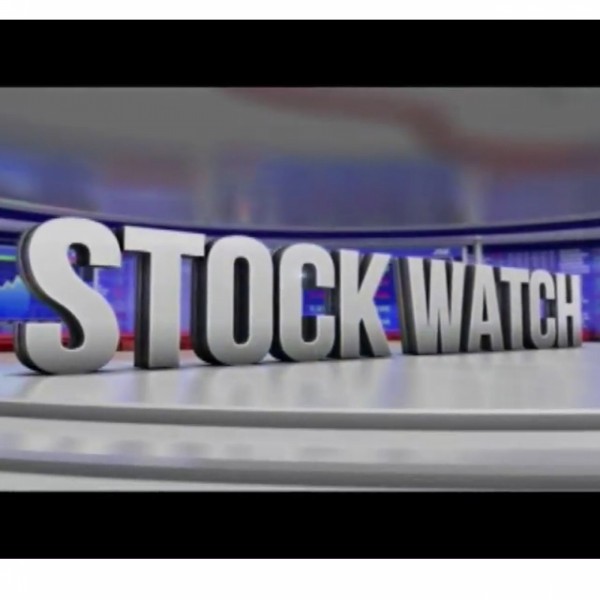 Stock Watch - Stock Picks — Assore and Macerich
Joseph Busha from JM Busha Investments chose Assore as his stock pick of the day and Drikus Combrinck from Capicraft chose Macerich CO.

Busha said: "I think if you look in terms of what has happened in the last two weeks, iron price up about ten percent on Friday three percent, so the price has been depressed. They are down 23 percent for the year, today obviously a little bit of response and seven percent up so I think the earnings remain kind of high compared to the price and they have to converge at some stage. I think the price will respond to the earnings that have remained impressive. We're looking at the price possibly moving to about 284 if not just above 300."

Combrinck said: "It is listed in New York and it's one of the bigger mall REITs in the US. Its yielding almost 10 percent at the moment so those type of companies have been decimated, including the high quality Simon Property Group which I think these days are yielding about six, six and a half percent - which is much higher than they did a few years ago. It's all about ecommerce, taking away business from traditional retailers and those going belly-up. They own most of the property in the A-rated malls in the US and they have one of the highest quality portfolios globally."