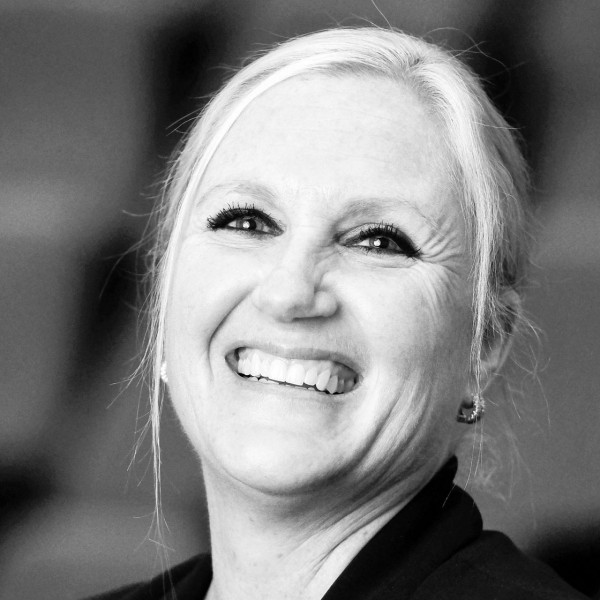 Interview: Axiz executive Traci Maynard on IT sector growth
In this promoted episode of the podcast, Axiz executive Traci Maynard returns for a discussion on recent research by Gartner that was surprisingly upbeat on growth prospects for the IT sector in South Africa.
Gartner said IT spending in the country will total R303.5-billion in 2019, growth of 3.9% in an economy that is barely growing. In fact, the company reckons South Africa will end the year as the fourth fastest-growing major IT market in the world, behind only India, Israel and Singapore.
Does this square with reality? Axiz, one of the country's largest IT distributors, is uniquely placed to have a view on the health of the local industry.
In the podcast, Maynard explains how the shift to cloud computing in corporate South Africa is spurring sales, but also how this means the IT channel needs to adopt a different approach to the market.
She explains how Axiz is helping the channel adapt and how the changes are affecting operations elsewhere in Africa.