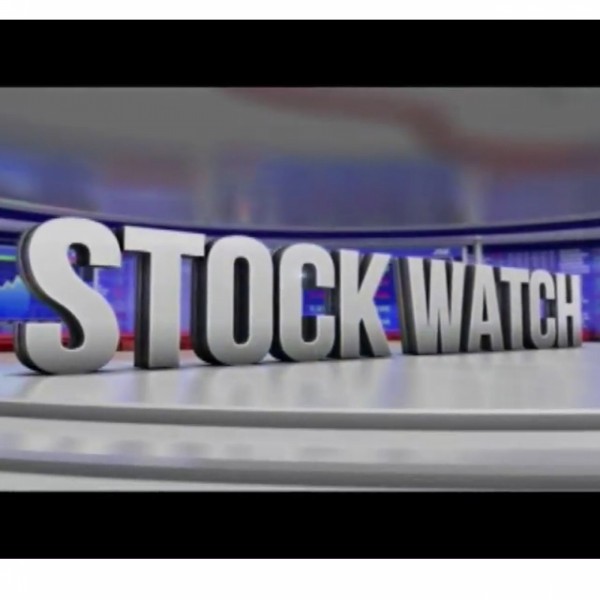 Stock Watch - Stock Pick — Italtile and EPE Capital
Devin Shutte from The Robert Group chose Italtile as his stock pick of the day and Graeme Körner from Körner Perspective chose EPE Capital.

Shutte said: "I'm going Italtile, so this is a born-and-bred tile manufacturer, distributor and retailer and they've really integrated across that, they been around for 50 years and what I like about Italtile is that it is really just a consistent compounder over the year, it's got really stable balance sheets, ungeared in that regard and they managing to grow eternal equity, to grow profitability through really tough trading conditions and I think these are the businesses you want to own when I SA Inc maybe starts to move even just a little bit in faith."

Körner said: "I'm gonna go with one of my old darlings which is Ethos Capital, we talk about small caps and we're not scared of them. The hypothesis is the September NAV was was R11,69 it's trading at R7,25. When you watch that share as closely as we do, because we've got an obsession with it, you see sellers sitting at R7,45 buyers R7,25 there's not much stock. The other thing is, last time I was here we said Remgro because you just got the feeling that a lot of people are getting frustrated with these big discounts to NAV. We spoken about African Rainbow Capital as well. So you get to a point where you say; great underlying assets that a 40% discount is just stupid, so I think what I'm saying is the register has firmed up, my best guess is that there's a window of opportunity if you want to get these things before they take off."