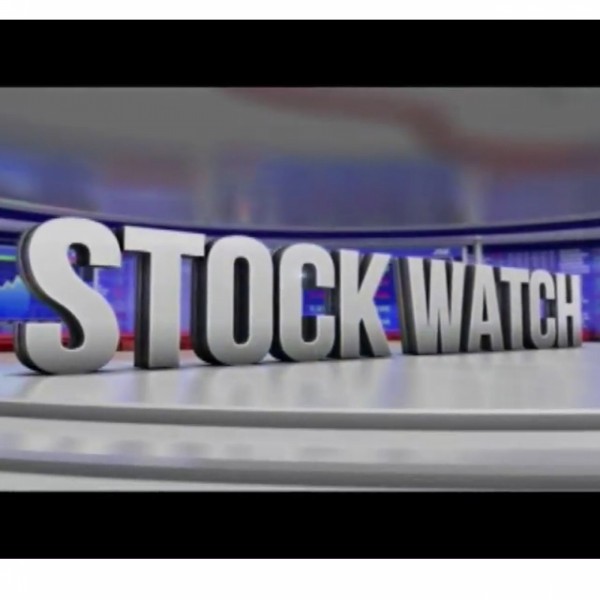 Stock Watch - Stock Picks — Remgro and Equinix
Ricus Reeders from PSG Wealth Sandton chose Remgro as his stock pick of the day and Nesan Nair from Sasfin Securities chose Equinix.

Reeders said: "Remgro which is a sort of a cop-out because obviously I can go and buy the underlying stocks but we were talking about Mediclinic results which I thought looked interesting, then when we look at Distell result obviously they consumer goods is under pressure, so maybe no great sparks from that. As far as the financials are considered, I don't think anybody could say that First Rand insurance side of business is expensive, so maybe it is a bit of a take on SA Inc and considering that world stock market seems to be turning, I think about a third of them are now in positive bull market territory. Maybe we'll catch a win just because markets are going up.

"Nair said: "I'm going to go with Equinix. It's a U.S. listed company, they do another cloud infrastructure like the servers, the server farms and the electricity generation for those farms. I think it's an interesting play on the technology sector and Amazon and Microsoft are all big cloud services providers but they have to sit on some server somewhere and typically it would be an Equinix server. They're the biggest provider in the world so it's one that I like."