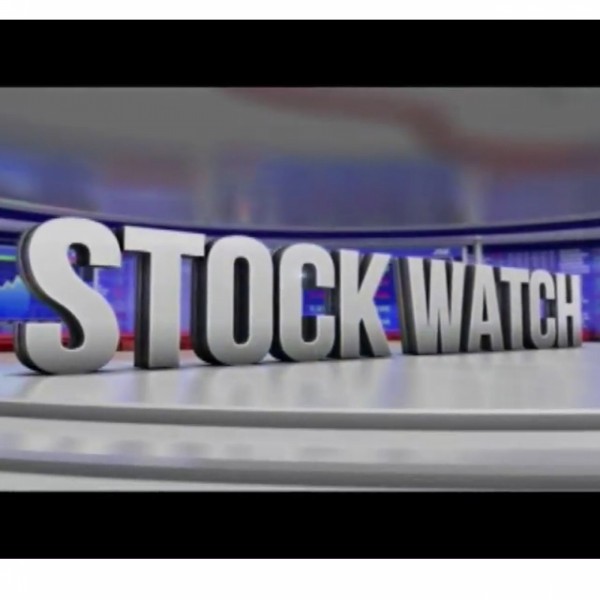 Stock Watch - Stock Pick — Spar and Honeywell
Wayne McCurrie from FNB Wealth & Investments chose Spar as his stock pick of the day and David Shapiro from Sasfin Securities chose Honeywell International.

McCurrie said: "Spar looks good, I don't think that we've missed the boat on this one. Look everyone's getting food inflation, everyone that I talk to, like Spar in the interview today, if you chat to Famous Brands, you chat to Spur management. Now I mean this is all what I get told by companies, they all say there seems to be some stability, it seems to be the worst is over. That's despite the catastrophic retail sales number that came out today, but when you chat to management who've got their feet on the ground, it doesn't appear as though it's getting worse."

Shapiro said: "I pick Honeywell, remember that they used to make big fat computers, but today it's a software business and really superbly run. You can see from their chart there but what I like about it is where they're going and they're going into the kind of software that runs industry, that helps you cut costs and helps you do maintenance. It's high-level software in the Aeronautics space and aircrafts all over and in factories in various other places as well. I think super company, you know we all bought General Electric and ignored Honeywell, I should have bought Honeywell."