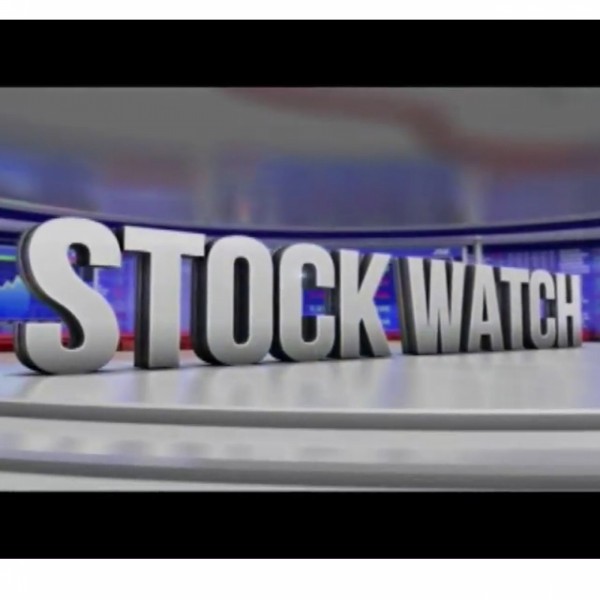 Stock Watch - Stock Picks — Afrimat and Sasol
Sekgabo Molelekoa from Umthombo Wealth chose Afrimat as her stock pick of the day and Mark du Toit from Oyster Catcher Investments chose Sasol

Molelekoa said: "I'm going to be quite controversial and go for Afrimat, I am also quite bullish on it. We've seen the Iron Ore price coming down and I think it is a good opportunity to get in. Management has really good capital allocation track records when you compare it to their peers - they are miles apart. I also think that Mozambique is going to add quite a lot of impetus to their investment case. They also have good cash generation and on a 12,5 PE if you assume that earnings will increase with about 60% or so I think it's one to get into."

du Toit said: "I'm going for Sasol, we saw a new management team being brought in, their trouble with building a ethane cracker in America is well known. At this stage their ethane cracker has been built with a catalyst at the end of the process which they're going to replace in December and we've been assured that after that they'll be able to ramp it up. They've been trying to do since August this year. as long as the oil price stays above $55 a barrel the earning from Sasol will be growing quite nicely over the next three to four years. So, I think now it's really at rock bottom and sit is still quite a bit of risk until they get their cracker up and running and also still bit of risk if the oil prices get weaker but anything above $55 a barrel you can earn on Sasol."