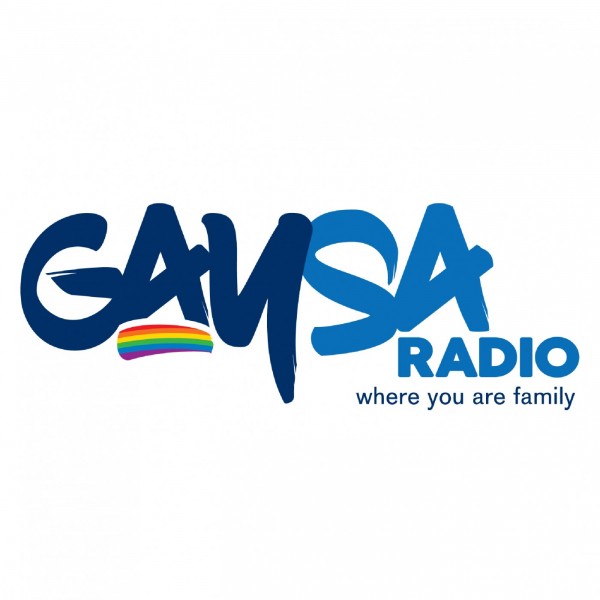 Interview with Cameron Lawry & Kirsten Scharneck
Hendrik chats to Cameron Lawry about his new short film, Confessions & Kirsten Scharneck, who stars in the film.

Storyline
Marco, a young gay man grieving the loss of his lover Tom, returns to his church for guidance and support. It is here where he once again connects with Father Ray a Catholic priest, determined to maintain traditions. After some time, Marco acknowledges what he has been told is a "sin" within the church and searches for absolution. Through repenting, he contacts Carla a new parish member. It is through Macro invested interest in pursuing Carla that she gains more interest. He realizes that he is slowly losing himself.