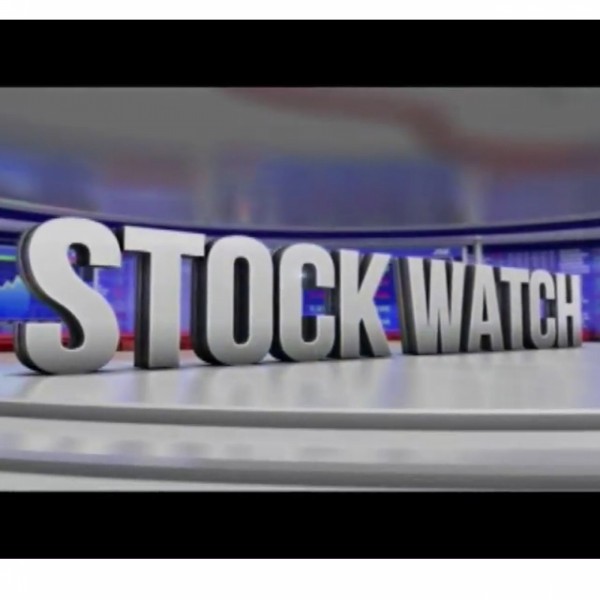 Stock Watch - Stock Picks — Bookings and LVMH
Drikus Combrink from Capicraft chose Booking Holdings Inc. as his stock pick of the day and Nesan Nair from Sasfin Securities chose LVMH

Combrink said: "A company called Booking Holdings, they're down 8% because Expedia came out with the results. Expedia is priced at about a forty priced earnings ratio. It came out with low double-digit revenue growth, which is a lot but it's a lot less than expected. Bookings is trading at sub twenty price earnings and are released their results later on Thursday afternoon in the US. I think it's going to be the strongest OTA company globally over the next ten, twenty, thirty years and they are actually stealing market share from the other ones.

Nair said: I'm gonna go with Louis Vuitton, handbags, fancy shoes and clothes. It's been a really good performance, organic growth - which is basically their ability to price and sell more volume, has been very strong and it also speaks to the international travel team as well. You know with more and more traveling now especially out of China, the these luxury brands out of Europe has been a star performer amongst all European stocks and I think that continues into the foreseeable future."